Go2Greece the Complete Destination Management and Promotion Solution
By Promoting all the destination services and business, in line with the values of the local community, Go2Greece creates a very powerful destination management and prmotion tool set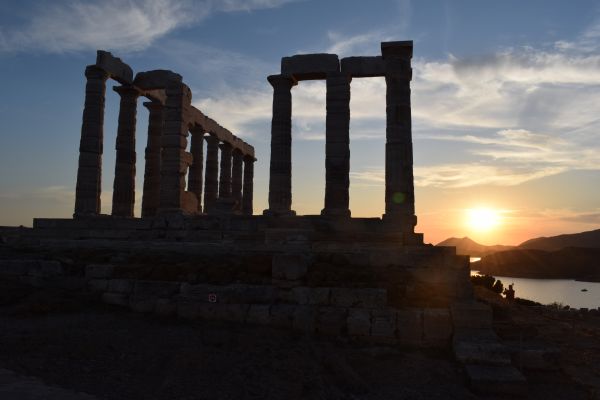 New Promoted Destinations in 2022
Go2Greece will promoting Malia, Stalis and Hersonissis in 2022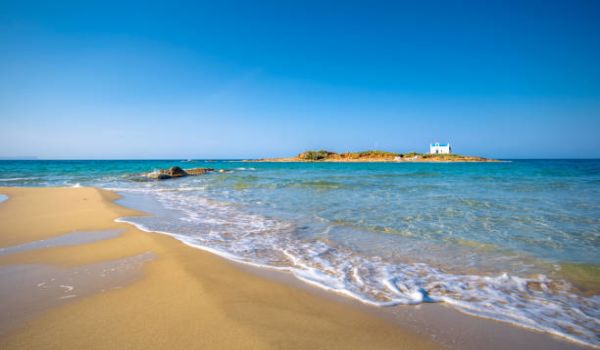 New Destination
Malia
Malia has something everybody with long streaching beaches from the famious archological site with 6km of sandy beaches. With a unique nightlife and world class restaurants, Malia is not to be missed
New Destination
Stalis
Stalis resort runs parrallel to the beach, so you are always close to the sea. With many shops, restaurants and bar, and 5KM of sandy beach, this is a great place to relax on Holiday in Crete.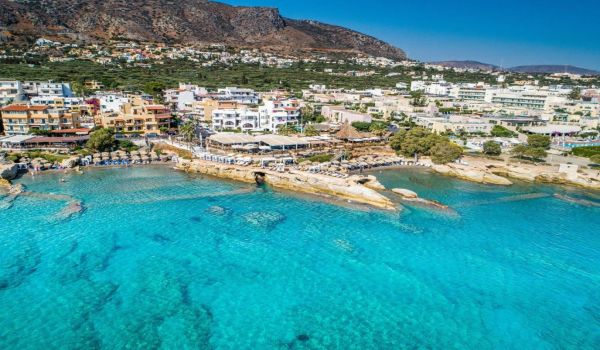 New Destination
Hersonissos
Hersonissos is a large town with many beaches and bars, restaurants. The nightlife is some of the best in Crete, only 20 mins from the airport, if you like the buzz of a large tourist town, this is the place for you.
A better way to promote your Tourism Business.
Destination First Business Promotion
The most affective way to promote your business and attract new customers in to promote as part of your destination
Collective Promotion
Promote all the business equally, is the most affective to attract new visitors each year, as well as keep connection to previous visitors
Customised Business Profiles
Go2Greece has 90 Business Profile templates with Customisable Services. 20+ business services per business type, including room bookings, videos, galleries, FAQs, Social Media Intergations
SEO / Social Intergration
We have a much more affective way to use social media intergrated into Go2Greece platform. Posting directly onto social media is not affective at all.